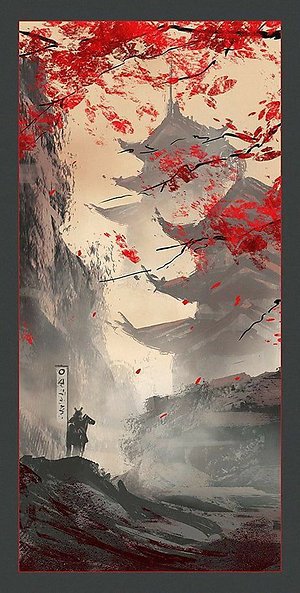 Reiki Training Workshops

You can learn to do Reiki on yourself and others. I am a Reiki teacher and run monthly training courses throughout the year. The training for Reiki 1 and 2 (as described below) is between four and five hours online via Skype or Zoom - all aspects of the training as described below will be covered.

Reiki 1 This training lets you perform Reiki healing on yourself and others.
This is the biggest benefit of doing the workshop – you can see a Reiki therapist for "top-up" treatments but you will now be able to do Reiki on yourself and others. Regular self-Reiki treatment will strengthen your energy and immune system, reduce stress and keep your system in balance. You will be able to do the same for others
This ability to give Reiki will be with you for the rest of your life.
On the day itself you will be attuned to Reiki (you will be able to perform Reiki).
Throughout the day of the workshop you will:

•
Learn and practise the healing hand positions on yourself and others.
•
Learn about the history, origins and principles of Reiki and how it works.
•
Have an awareness of how energy works and understanding of the aura and chakras.
•
Set up a treatment couch and demonstrate client care
•
Use Reiki for self-development and spiritual growth
•
Use Reiki for increased well-being in daily life and at work
•
Receive a manual and certificate

There is plenty of time for discussion and practice throughout the day.
After the class I will permanently be available to contact about any issues pertaining to your Reiki practice.
There are no qualifications or prior experiences necessary to do the Reiki 1 class.
Cost is £120 with a £50 deposit payable to book your place on the course, balance payable on the day of the workshop.

Testimonials:

"Thanks so much for a wonderful day!"
Lynsey, Edinburgh about her Reiki 1 workshop
"Informative and inspiring – can't wait to do Reiki 2!"
Marie, Loanhead, about her Reiki 1 workshop
"I found the Reiki Course very interesting and informative. John guided me through it with patience and skill. His supportive approach helped to demystify my uncertainties regarding the health benefits of Reiki. I would have no hesitation in recommending this course to anyone who wishes to understand the essence of Reiki practice."
David, Glenrothes, about his Reiki 1 course

BOOK NOW

Reiki 2
This is the next step after Reiki 1. Your Reiki healing abilities will increase and you will be able to send healing at a distance to a person or people anywhere on the planet. You will also learn a technique which helps heal mental and emotional issues and trauma from your present and past. There are techniques to change habits and beliefs for the better and positively influence situations or circumstances in your life. You will be able to clear negative energy from places and objects.
You will be attuned to three symbols which enable you to remove deep mental, emotional and physical energy blocks.
The cost is £190 with £60 deposit securing a place on the course with the balance due one week before the date of the course.

BOOK NOW

Please contact me for information about upcoming courses for Reiki 1 and 2.